The Skyscraper Museum is devoted to the study of high-rise building, past, present, and future. The Museum explores tall buildings as objects of design, products of technology, sites of construction, investments in real estate, and places of work and residence. This site will look better in a browser that supports web standards, but it is accessible to any browser or Internet device.
TEN TOPS
Introduction
Distinctive tops that add extra height to high-rises have been characteristic of New York skyscrapers from the first tall office buildings in the 1870s. The word skyscraper, after all, evokes both aerial height and a slender silhouette. The romance of Manhattan's towers has been the inspiration and touchstone for a worldwide surge of signature tops. Stretched spires are also a strategy in the competition for the title of world's tallest building.
Top Ten lists hold a perennial fascination, and debating definitions of height has spawned three official line- ups based on different metrics: 1) the architectural top; 2) the highest occupied floor; and 3) the tip (including added antennas, flagpoles, etc.). But measuring only vertical height succumbs to one-dimensional thinking that ignores important features of skyscraper design and history.

TEN TOPS eschews rankings and focuses on one simple group of the world's tallest buildings: 100 stories and higher. The category begins with the 1931 Empire State Building and now includes nearly two dozen towers worldwide that are completed or under construction. Highlighting ten towers in their categorical context, TEN TOPS peers into their uppermost floors and analyzes the architectural features they share, including observation decks, luxury hotels and restaurants, distinctive crowns and night illumination, as well as the engineering and construction challenges of erecting such complex and astonishing structures.



The 24 towers of 100 stories or more that are completed or under construction are represented in the grid below. Hover over an image for more information.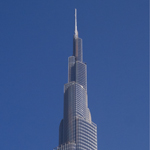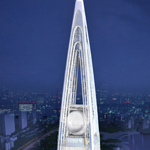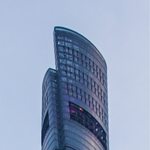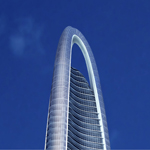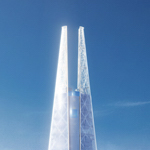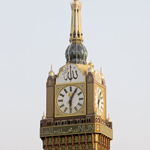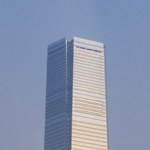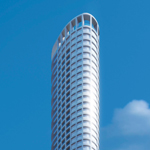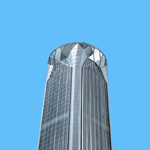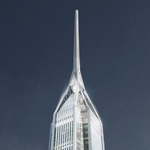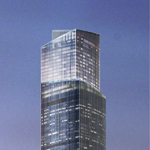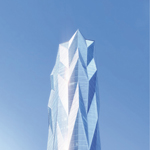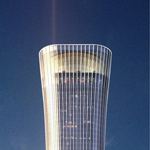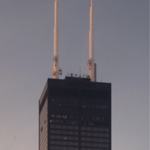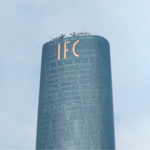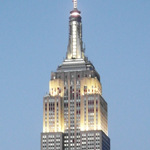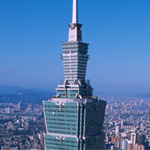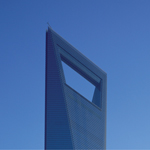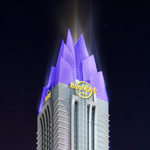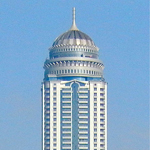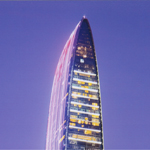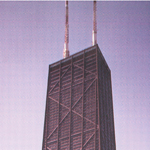 TEN TOPS is sponsored by:

The exhibitions and programs of The Skyscraper Museum are supported, in part, by public funds from the New York City Department of Cultural Affairs in partnership with the City Council.
The exhibitions and programs of The Skyscraper Museum are made possible by the New York State Council on the Arts with the support of Governor Andrew Cuomo and the New York State Legislature.