The Skyscraper Museum is devoted to the study of high-rise building, past, present, and future. The Museum explores tall buildings as objects of design, products of technology, sites of construction, investments in real estate, and places of work and residence. This site will look better in a browser that supports web standards, but it is accessible to any browser or Internet device.
Christoph Ingenhoven
WHY I LOVE SKYSCRAPERS
April 10, 2013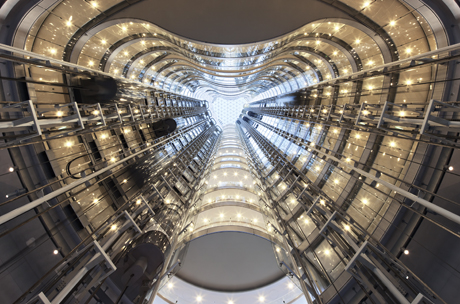 The Skyscraper Museum continues its WHAT'S UP? series on international skyscraper design and development.
Christoph Ingenhoven is the founding principal of ingenhoven architects, a Dusseldorf-based firm with an increasingly international practice. His assertively modernist work emphasizes ecological principles in combination with innovative engineering and close attention to the public realm. In 2012, his sleek, sustainable, and elegant design for 1 Bligh Street in Sydney, Australia (with Architectus) won the International High-Rise Award of the DAM, the Deutsches Architekturmuseum, the Best Tall Building in Asia & Australasia Award of the Council on Tall Buildings and Urban Habitat, as well as numerous other prizes.
This lecture was presented in collaboration with the Facades + Performance NYC conference, April 11+12. The conference was presented by The Architect's Newspaper and enclos.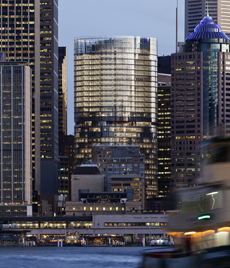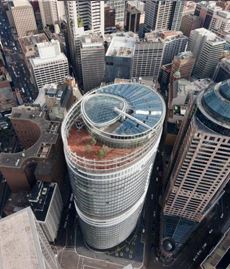 Visit our Programs Archive Video Index!
The exhibitions and programs of The Skyscraper Museum are supported by public funds from the New York City Department of Cultural Affairs and the New York State Council on the Arts, a State Agency.