The Skyscraper Museum is devoted to the study of high-rise building, past, present, and future. The Museum explores tall buildings as objects of design, products of technology, sites of construction, investments in real estate, and places of work and residence. This site will look better in a browser that supports web standards, but it is accessible to any browser or Internet device.
SKYSCRAPER SEMINAR
Thursday, April 12, 2018 6:30-8:00 pm

Charles Waldheim
The New Heliomorphism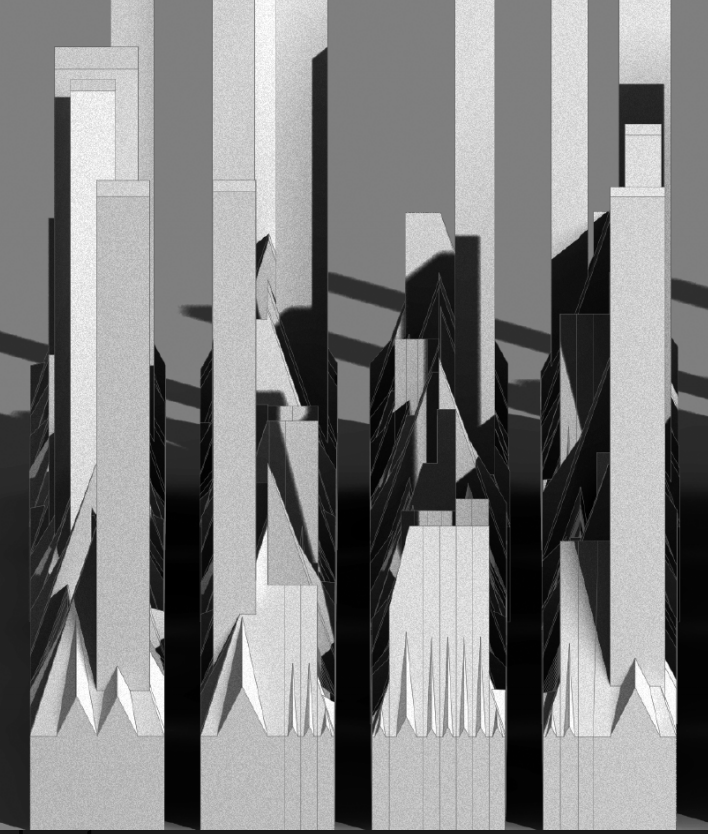 In the Museum's continuing series of Skyscraper Seminars exploring subjects of theory and practice for design professionals, Charles Waldheim discusses "The New Heliomorphism." Recent projects by a number of leading architects and urbanists have suggested new forms of urban order through solar orientation. At the 2017 Chicago Biennial, Waldheim and a team from the Harvard GSD Office for Urbanization, with Siena Sharff Design, presented the installation Heliomorphic Chicago, which re-imagined the Loop's buildings adjusted to a complex and contradictory economy of solar performance. In this talk, Waldheim will discuss a hypothetical Heliomorphic Manhattan, formulated on ideas of revising and extending the ecological urbanism agenda by returning to values of solar performance. Click here for the full program description
Charles Waldheim is a noted architect, urbanist, and educator whose research examines the relations between landscape, ecology, and contemporary urbanism. He is the John E. Irving Professor at Harvard University's Graduate School of Design, where he directs the School's Office for Urbanization. Waldheim is the author of Landscape as Urbanism: A General Theory and editor of The Landscape Urbanism Reader, among many other publications.
The exhibitions and programs of The Skyscraper Museum are supported by public funds from the New York City Department of Cultural Affairs and the New York State Council on the Arts, a State Agency.