The Skyscraper Museum is devoted to the study of high-rise building, past, present, and future. The Museum explores tall buildings as objects of design, products of technology, sites of construction, investments in real estate, and places of work and residence. This site will look better in a browser that supports web standards, but it is accessible to any browser or Internet device.
SKYSCRAPER SEMINARS
Jay Berman: World One & The World Towers, Mumbai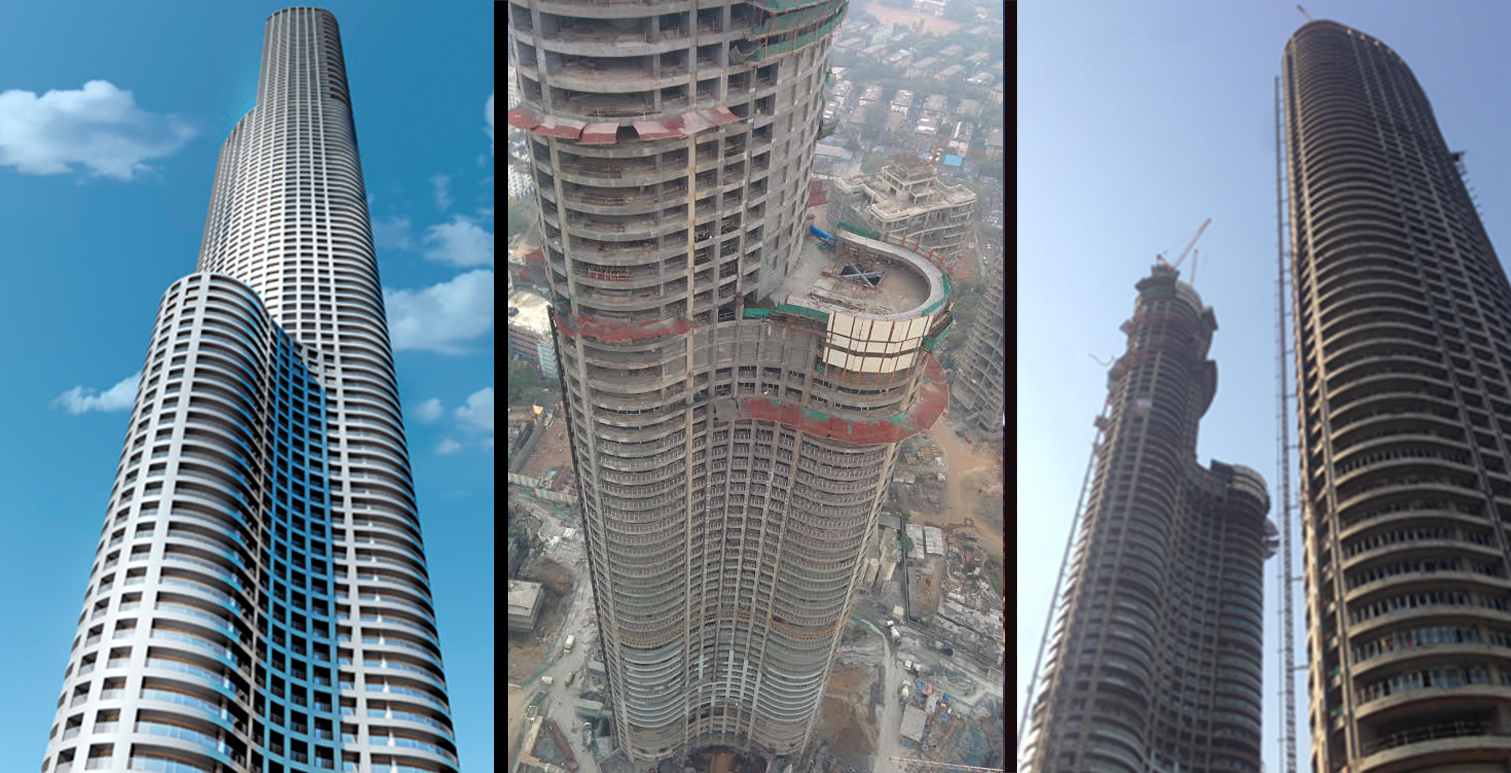 This lecture was delivered on Tuesday, January 12 2016 at The Skyscraper Museum.
Currently under construction and slated to rise 117 stories above Central Mumbai, World One Tower will be the tallest building in Mumbai and one of the tallest residential towers in the world. Along with companions—World Crest (65 stories) and World View (95 stories)—the skyscraper forms the core of a mixed-use development comprising more than 6 million sf on a 17-acre former textile mill site. A development of this scale in the center of Mumbai has posed unique construction challenges, presented important design opportunities, and occasioned questions of conventional local residential typologies and the role of tall-building development vis-à-vis urban fabric in one of the world's most populous and rapidly redeveloping metropolises.
Jay L. Berman, AIA, is a design partner at Pei Cobb Freed & Partners, where he has led some of the firm's most important building and planning assignments. His practice is focused on planning and design of complex projects that frequently straddle the boundary between public and private realms, usually involve diverse stakeholders, and often require extensive public approvals, community review, and government sanctions. As a designer, Mr. Berman has played a leading role in the conception and development of academic, institutional, residential, commercial, corporate headquarters, and tall building projects. As a planner, he has been a driver of the firm's master planning and development planning practice in the United States and internationally.
---
Forth Bagley: Chow Tai Fook Centre in Guangzhou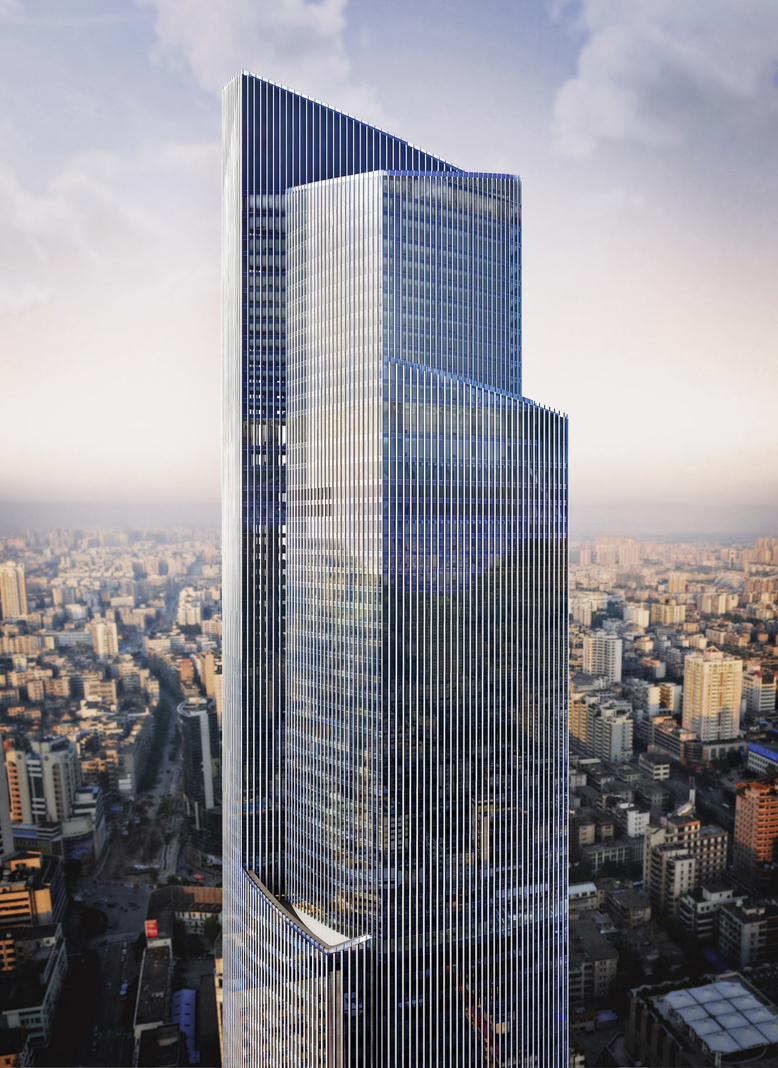 This lecture was delivered on Monday, November 16 at The Skyscraper Museum.
Continuing our series of close examinations of the typology of supertalls, this seminar led by Forth Bagley of Kohn Pedersen Fox Associates will focus on the 530-meter Chow Tai Fook Centre in Guangzhou, China. When completed late next year, the CTF Centre will be the city's tallest building, a symbol of Guangzhou's growing economic might within the Pearl River Delta and one of the most programmatically complex super tall towers ever constructed. Housing office, residential, hotel and retail program within a high-tech "breathing" facade made of glazed terra cotta and metal, the tower has become a model of sustainable, high-density, center-city architecture.
Forth Bagley is a Director at KPF with over ten years of experience in the design and management of a range of commercial projects, including hotel, retail, residential and mixed-use projects in the United States, England, China, Thailand, and India. He has focused on issues of density, the intersection of public and private space, and the intricate programmatic relationships of some of the most complex projects in the contemporary city.
---
David Malott: Supertall: Reshaping our Vertical Habitat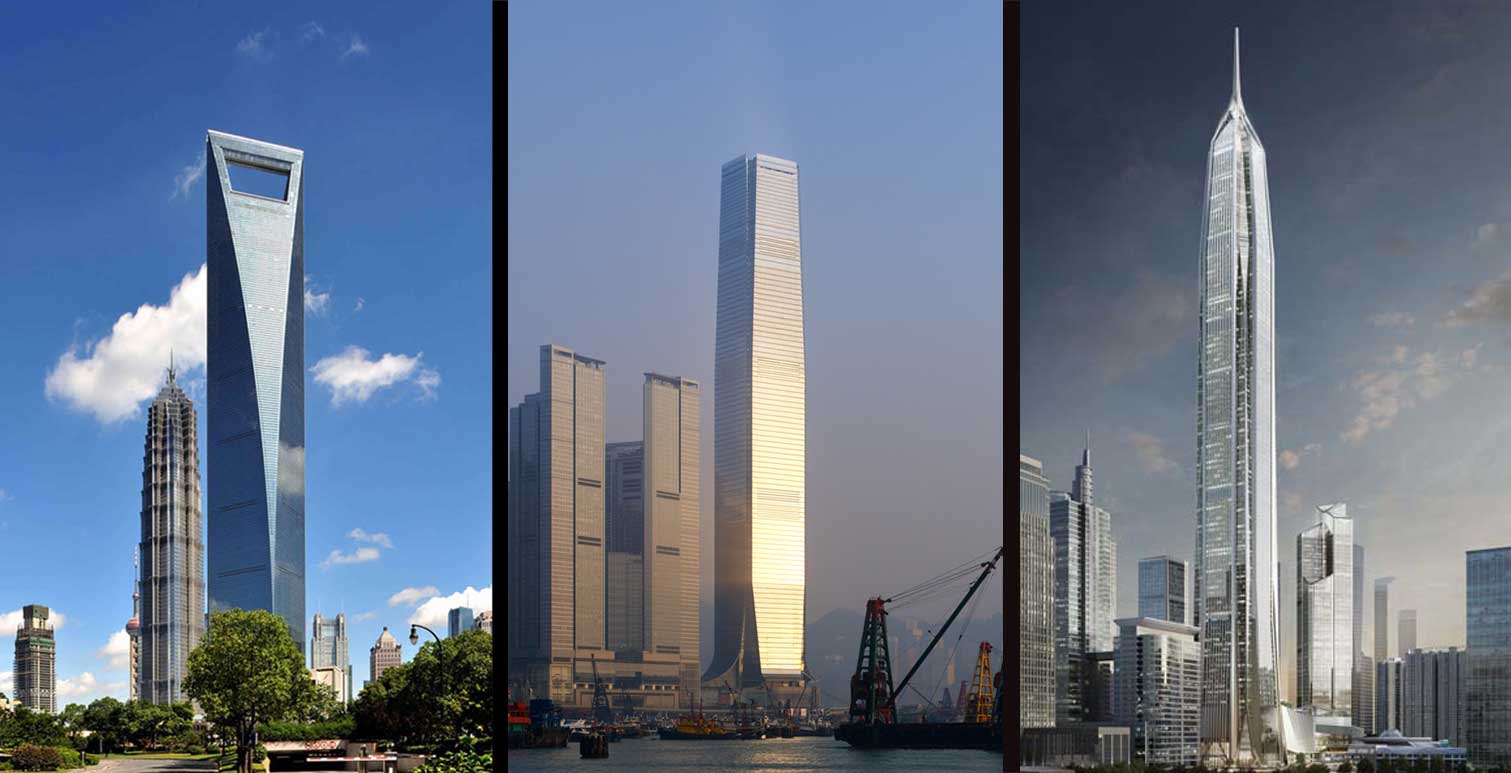 Beyond transforming skylines, the Supertall is at the center of compact and connected cities. David Malott of Kohn Pedersen Fox Associates shared his insights into a building type which can hold the key to our sustainable urban future. In focus are three projects for which David was Senior Designer: the Shanghai World Financial Center, the Hong Kong ICC, and the topped-out 600+ meter Ping An Financial Center in Shenzhen.

David Malott is a Principal at KPF and the current Chairman of the Council on Tall Buildings and Urban Habitat. With over 15 years of experience as an architectural designer, then as project director with buildings throughout Asia, he is a leading contributor to KPF's strong presence in China, Japan, and Hong Kong.
---
Thursday, May 7, 2015 6:30 pm


Chris Wilkinson: Four Towers on Four Continents



Following the success of WilkinsonEyre's 440m Guangzhou IFC tower, the practice has been commissioned to design towers in Sydney, Toronto and London. Chris, will give an illustrated talk about his experience of designing four towers on four continents, each one taking a very different architectural approach, responding to its particular context and brief.
Visit our Programs Archive Video Index!
The exhibitions and programs of The Skyscraper Museum are supported by public funds from the New York City Department of Cultural Affairs and the New York State Council on the Arts, a State Agency.