The Skyscraper Museum is devoted to the study of high-rise building, past, present, and future. The Museum explores tall buildings as objects of design, products of technology, sites of construction, investments in real estate, and places of work and residence. This site will look better in a browser that supports web standards, but it is accessible to any browser or Internet device.
SKYSCRAPER SEMINARS
Jay Berman: World One & The World Towers, Mumbai

This lecture was delivered on Tuesday, January 12 2016 at The Skyscraper Museum.
Currently under construction and slated to rise 117 stories above Central Mumbai, World One Tower will be the tallest building in Mumbai and one of the tallest residential towers in the world. Along with companions—World Crest (65 stories) and World View (95 stories)—the skyscraper forms the core of a mixed-use development comprising more than 6 million sf on a 17-acre former textile mill site. A development of this scale in the center of Mumbai has posed unique construction challenges, presented important design opportunities, and occasioned questions of conventional local residential typologies and the role of tall-building development vis-à-vis urban fabric in one of the world's most populous and rapidly redeveloping metropolises.
Jay L. Berman, AIA, is a design partner at Pei Cobb Freed & Partners, where he has led some of the firm's most important building and planning assignments. His practice is focused on planning and design of complex projects that frequently straddle the boundary between public and private realms, usually involve diverse stakeholders, and often require extensive public approvals, community review, and government sanctions. As a designer, Mr. Berman has played a leading role in the conception and development of academic, institutional, residential, commercial, corporate headquarters, and tall building projects. As a planner, he has been a driver of the firm's master planning and development planning practice in the United States and internationally.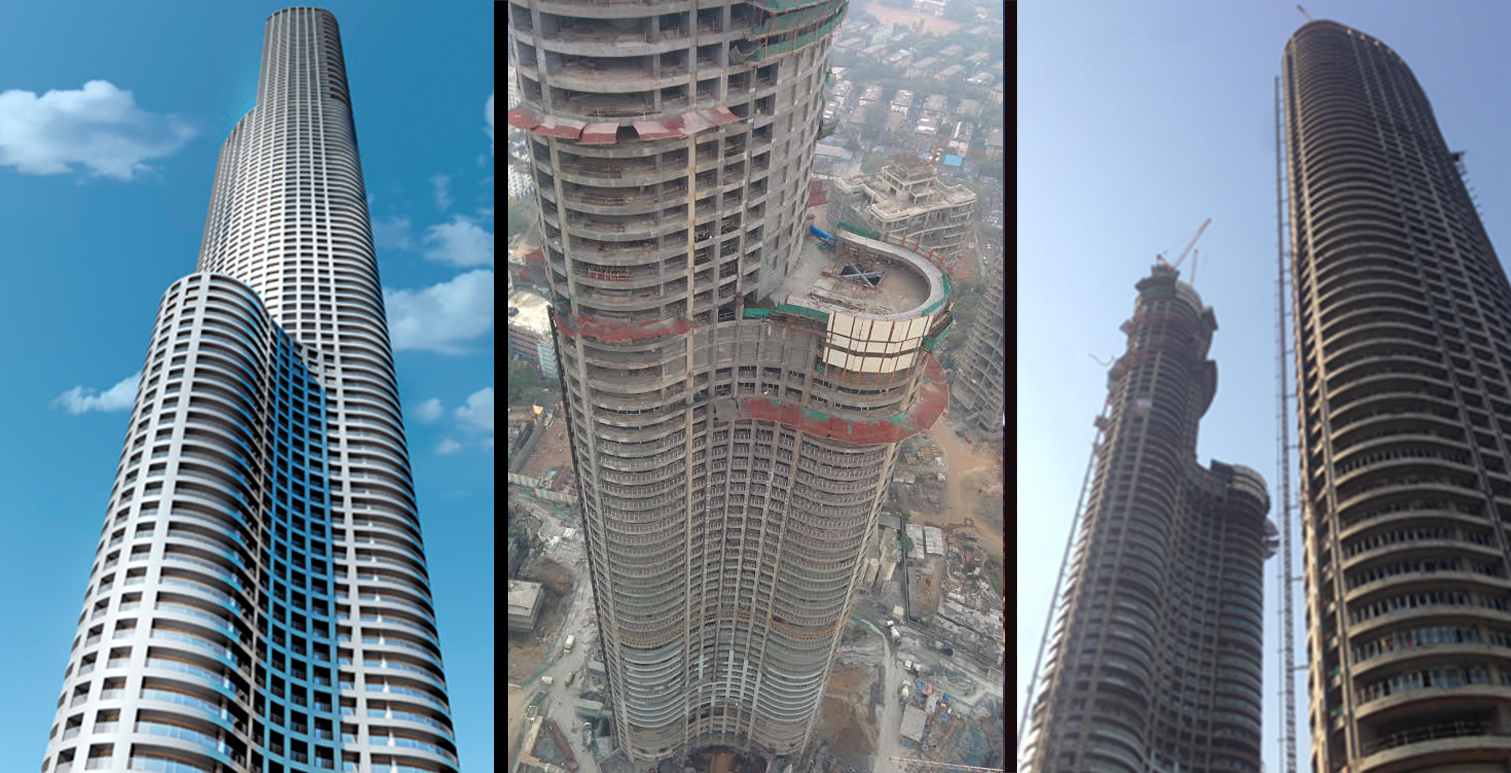 Click here for more SKYSCRAPER SEMINARS
Visit our Programs Archive Video Index!
The exhibitions and programs of The Skyscraper Museum are supported by public funds from the New York City Department of Cultural Affairs and the New York State Council on the Arts, a State Agency.