The Skyscraper Museum is devoted to the study of high-rise building, past, present, and future. The Museum explores tall buildings as objects of design, products of technology, sites of construction, investments in real estate, and places of work and residence. This site will look better in a browser that supports web standards, but it is accessible to any browser or Internet device.
SKYSCRAPER SEMINARS
David Malott: Supertall: Reshaping our Vertical Habitat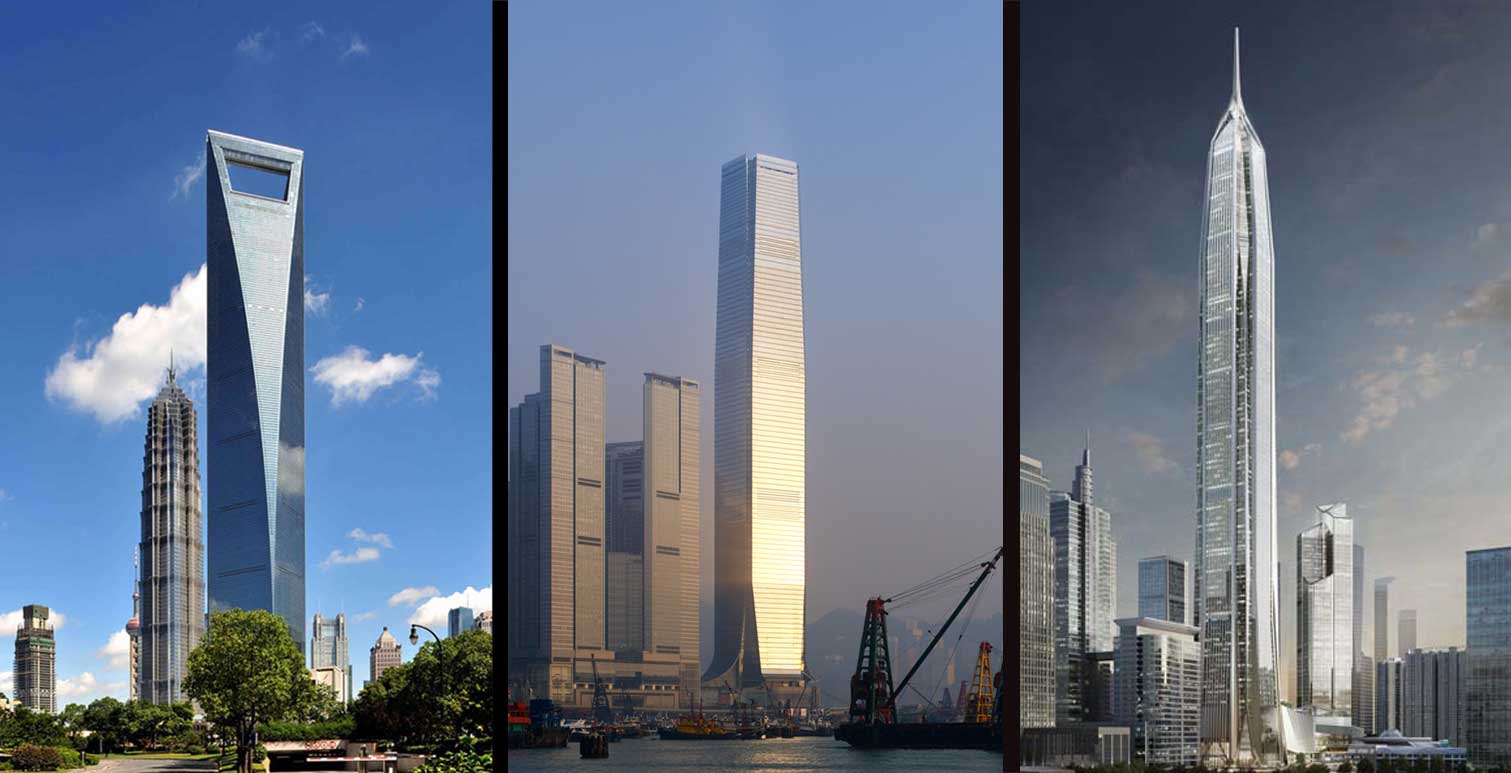 Beyond transforming skylines, the Supertall is at the center of compact and connected cities. David Malott of Kohn Pedersen Fox Associates shared his insights into a building type which can hold the key to our sustainable urban future. In focus are three projects for which David was Senior Designer: the Shanghai World Financial Center, the Hong Kong ICC, and the topped-out 600+ meter Ping An Financial Center in Shenzhen.

David Malott is a Principal at KPF and the current Chairman of the Council on Tall Buildings and Urban Habitat. With over 15 years of experience as an architectural designer, then as project director with buildings throughout Asia, he is a leading contributor to KPF's strong presence in China, Japan, and Hong Kong.
Watch other Skyscraper Seminars

Visit our Programs Archive Video Index!
The exhibitions and programs of The Skyscraper Museum are supported by public funds from the New York City Department of Cultural Affairs and the New York State Council on the Arts, a State Agency.