The Skyscraper Museum is devoted to the study of high-rise building, past, present, and future. The Museum explores tall buildings as objects of design, products of technology, sites of construction, investments in real estate, and places of work and residence. This site will look better in a browser that supports web standards, but it is accessible to any browser or Internet device.
SKY HIGH & the logic of luxury
October 9th, 2013 through June 15, 2014
Museum hours are 12-6 PM, Wednesday-Sunday.
Click here to view the virtual exhibition
Click here for related lectures and press
Click here to view the tallest residential towers in NYC (2015)
SKY HIGH examines the recent proliferation of super-slim, ultra-luxury residential towers on the rise in Manhattan. These pencil-thin buildings-all 50 to 90+ stories-constitute a new type of skyscraper in a city where tall, slender structures have a long history.
Sophisticated engineering and advances in material strengths have made these spindles possible, but it is the excited market for premium Manhattan real estate that is driving both heights and prices skyward, Reported sales seem almost inconceivable: some penthouses in the buildings featured here are in contract for $47 million to $95 million.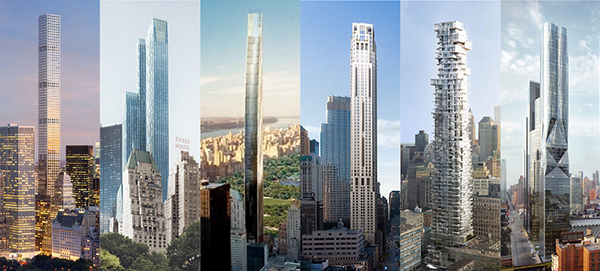 Left to right: 432 Park Avenue, One57, 111 West 57th, Four Seasons at 30 Park Place, 56 Leonard, Hudson Yards Tower D.

The rarified geographies of where these projects take shape and the economics of high land costs, high-style design and construction, and stratospheric sales prices are deconstructed. The buildings featured include the super-slender towers of the "57th Street phenomenon"-432 Park Avenue, One57, and the feather-thin 111 West 57th scheme-as well as downtown's 56 Leonard, the Four Seasons at 30 Park Place, and the planned Tower D in Hudson Yards.

Ultra-luxury is a distinct clientele, to which the towers' developers direct their branding and marketing psychology. But there is also a "simple math" in the logic of luxury that shapes the design of these projects in every aspect.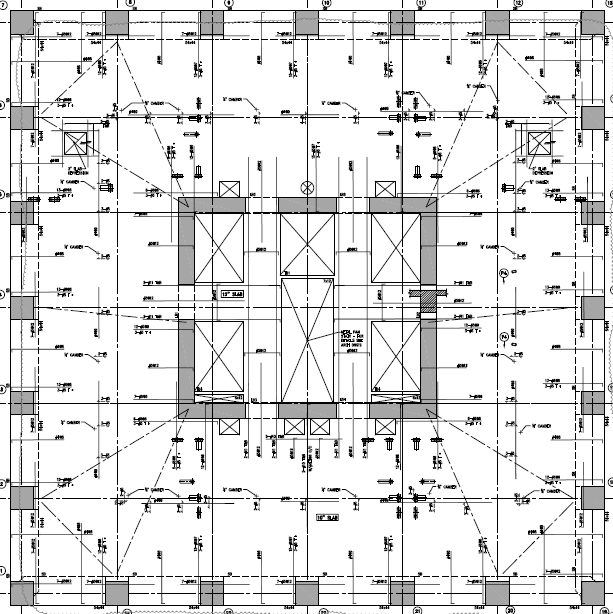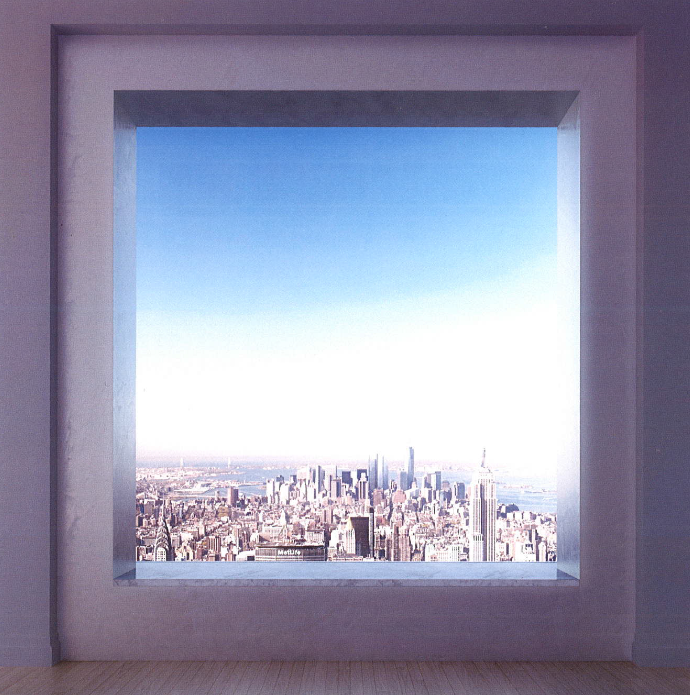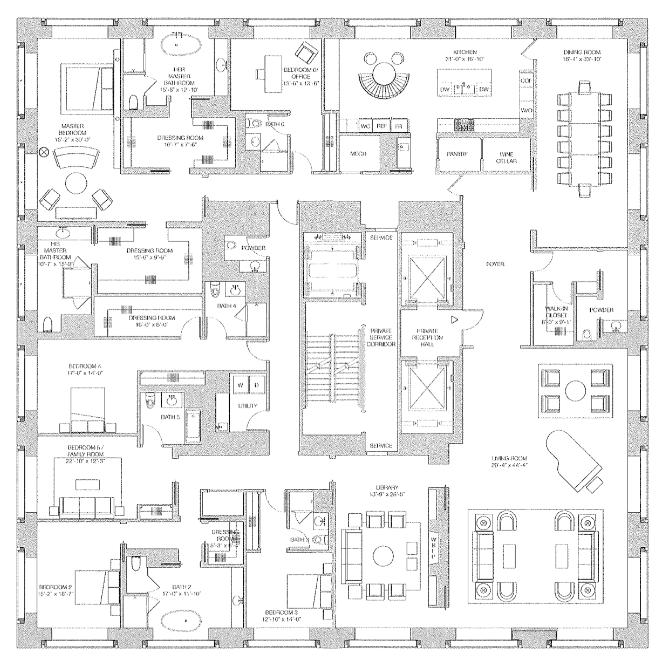 432 Park Avenue, floor plans and window frame.

The exhibition is organized around a series of themes and featured projects. It begins with a history of slenderness and examines the special engineering issues, wind tunnel testing, and damping devices against sway that must be designed for tall and very thin structures. The "invisible Monopoly game" of assembling contiguous lots and piling up air rights, the options for optimizing floor plans and ceiling heights, and the simulation of views and lifestyles of the future domiciles in showrooms and on websites are other topics.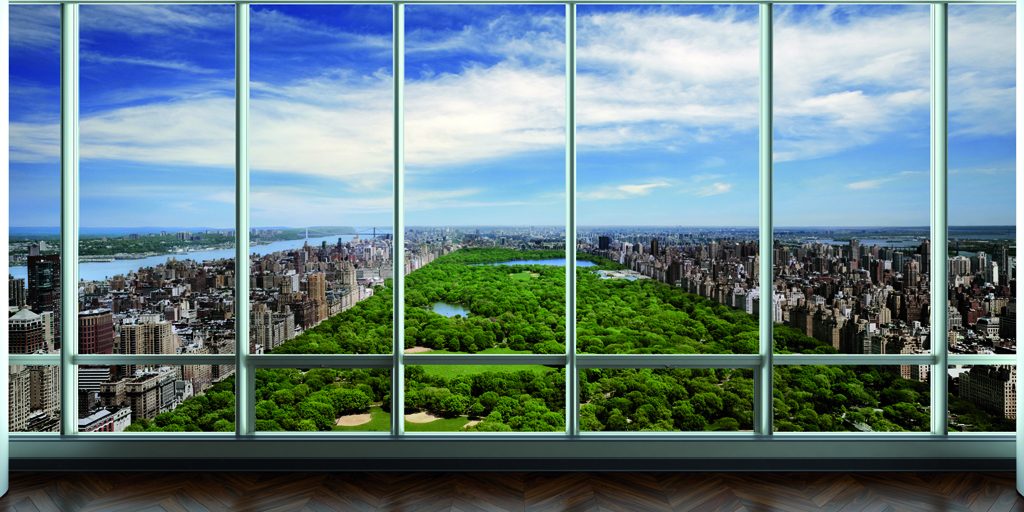 View of Central Park from One57.

To see the museum's 2009 program on slenderness title Slenderness: New York - Hong Kong, click here.