|HOME|
Notable New Yorkers 2016

Making New York History Award
honoring
A. Eugene Kohn & William Pedersen

Founding Partners of Kohn Pedersen Fox Associates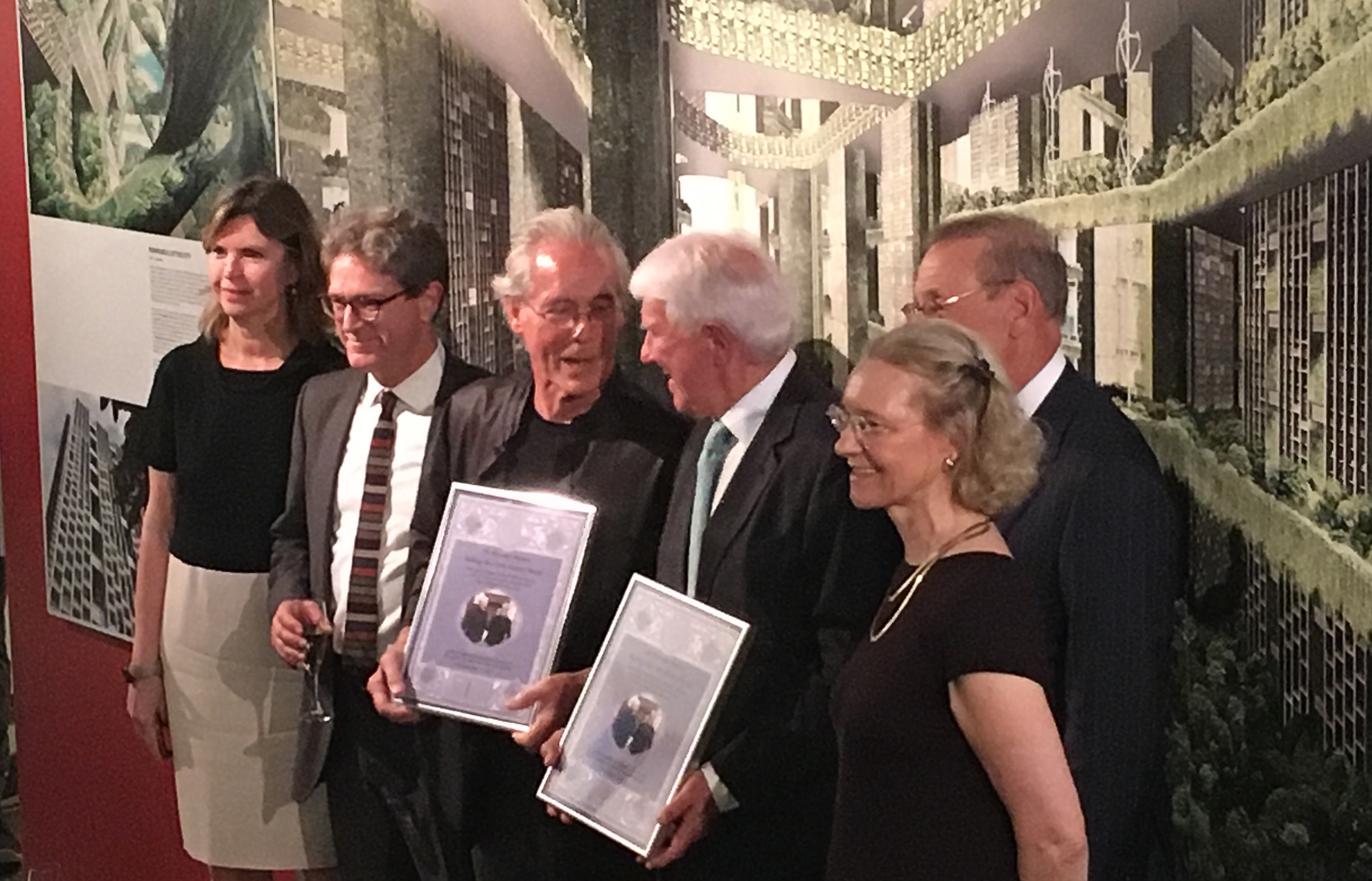 From left: Cathleen McGuigan, James Von Klemperer, William Pedersen, A. Eugene Kohn, Stephen M. Ross, Carol Willis. Scroll down for more party photos.
​On the evening of June 22nd, 2016, The Skyscraper Museum honored ​​A. Eugene Kohn and William Pedersen​​, founding partners of Kohn Pedersen Fox Associates, with the Museum's Making New York History Award ​which celebrates the outstanding individuals and companies who have shaped our city's buildings, streets, and skyline. The occasion marked the 40th anniversary of the firm that Gene Kohn, Bill Pedersen, and Shelly Fox founded, auspiciously, on July 4, 1976.
More than 200 guests, including many architects, engineers, and developers who worked with Bill and Gene over the years gathered to toast their friends and colleagues. For more photos from the party click here.
From top-left: Cathleen McGuigan, James Von Klemperer, Stephen M. Ross, William Pedersen and A. Eugene Kohn. Click here to view the entire program.
The convivial program included warm remarks by Carol Willis, Founder and Director of The Skyscraper Museum, Cathleen McGuigan, Editor in Chief of Architectural Record and board member of The Skyscraper Museum, Stephen M. Ross, Founder and Chairman of Related, and James Von Klemperer, President of KPF and Chair of The Skyscraper Museum.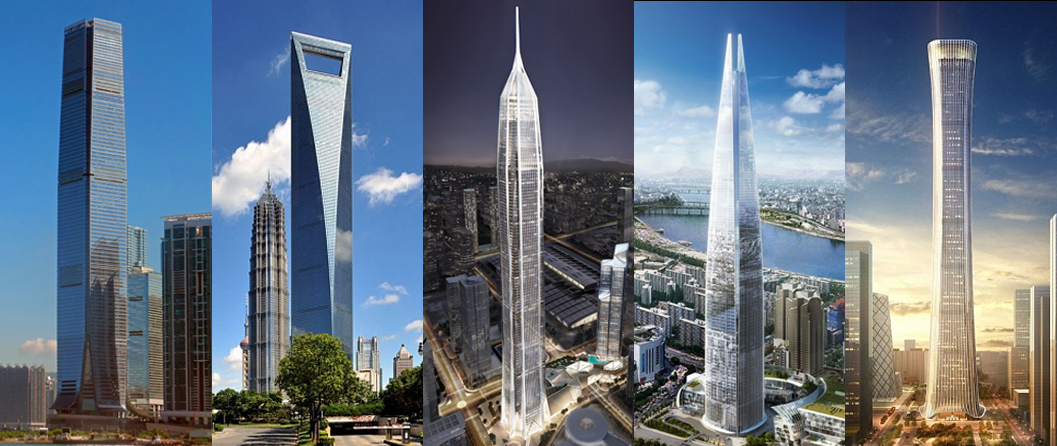 Images left to right: Hudson Yards, One Vanderbilt, ICC Hong Kong, Shanghai World Financial Center, Ping An, Lotte World Tower, CITIC Tower.
As a "Fourth of July" American firm, KPF has in recent decades exported its expertise and design philosophy to cities across the globe. Consistently viewing the commercial high-rise form as the "fundamental building block of the modern city," KPF has created both signature towers and urban complexes that enliven and enrich cities worldwide.
Contributors to The Skyscraper Museum
in honor of Kohn Pedersen Fox Associates
The Skyscraper Museum gratefully acknowledges the generous support of the following companies and individuals in honoring Kohn Pedersen Fox Associates.
(List in formation)

Benefactor
Kohn Pedersen Fox Associates PC
SL Green / Hines
Mark and Carol Willis

Platinum
111 Murray Street
Coach, Inc.
Pelli Clarke Pelli Architects
Related Hudson Yards
WSP | Parsons Brinckerhoff

Gold
Architectural Record
Arup
Ann L. Buttenwieser
DeSimone Consulting Engineers
Michael Dennis and Katherine Wenning
Fried, Frank, Harris, Shriver & Jacobson LLP
Kramer Levin Naftalis & Frankel
L & L Holding
Severud Associates Consulting Engineers, PC
Skidmore, Owings & Merrill
Stawski Partners
Thornton Tomasetti
Turner Construction
Vornado Realty Trust

Silver
A. Esteban & Company
Hilary Ballon
Boston Properties
Cerami and Associates
Gensler
Handel Architects LLP
HR&A Advisors
Jaros, Baum & Bolles
Langan
McNamara Salvia
MechoSystems
Edward Minskoff Equities
Park Tower Group
Pei Cobb Freed & Partners Architects LLP
Pickard Chilton
Schindler Elevator Corporation
Syska Hennessy Group Inc
Tishman Construction, an AECOM Company
Van Deusen and Associates
Vidaris
Zetlin & De Chiara LLP

Steel
The Robert Berne Foundation Canam Steel Corporation
Capalino+Company
CBRE - Darcy Stacom and Bill Shanahan
The Continuum Company
Cosentini
The Durst Organization
Elkus Manfredi Architects
Gordon H. Smith
Greenberg Traurig LLP
Owen Gutfreund
Douglas Harmon
Heintges and Associates
Lendlease
Loews Hotels
Kaufman Organization
Kenneth and Ronnie Lowenstein
Marcus Attorneys
MdeAS Architects
Plaza Construction
R&R Scaffolding
Rafael Vinoly Architects, PC
Leslie E. Robertson
Susan and Elihu Rose Foundation
Sciame Construction
SawTeen See, Leslie E. Robertson Associates, RLLP
Skanska USA
Summit Equities
Bob and Gillian Steel
Tillotson Design Associates
tonychi
WJE Engineers & Architects, P.C.


Friend
AKF Group
AKRF, Inc.
Buro Happold
Code Consultants Professional Engineers
James Carpenter Design Associates
Bruce Fowle
Michael Gabellini
Alexander Garvin
Goldstein, Hill & West Architects
Scott Johnson
David R. Jones, Community Service Society of New York
Lehrer LLC
Nicholas Lembo
Longman Lindsey
Daniel MacEachron
Pavarini McGovern
Mueser Rutledge Consulting Engineers
Robert A.M. Stern Architects
Rockwell Group
Daniel Rose
STV
Lynne Sagalyn & Gary Hack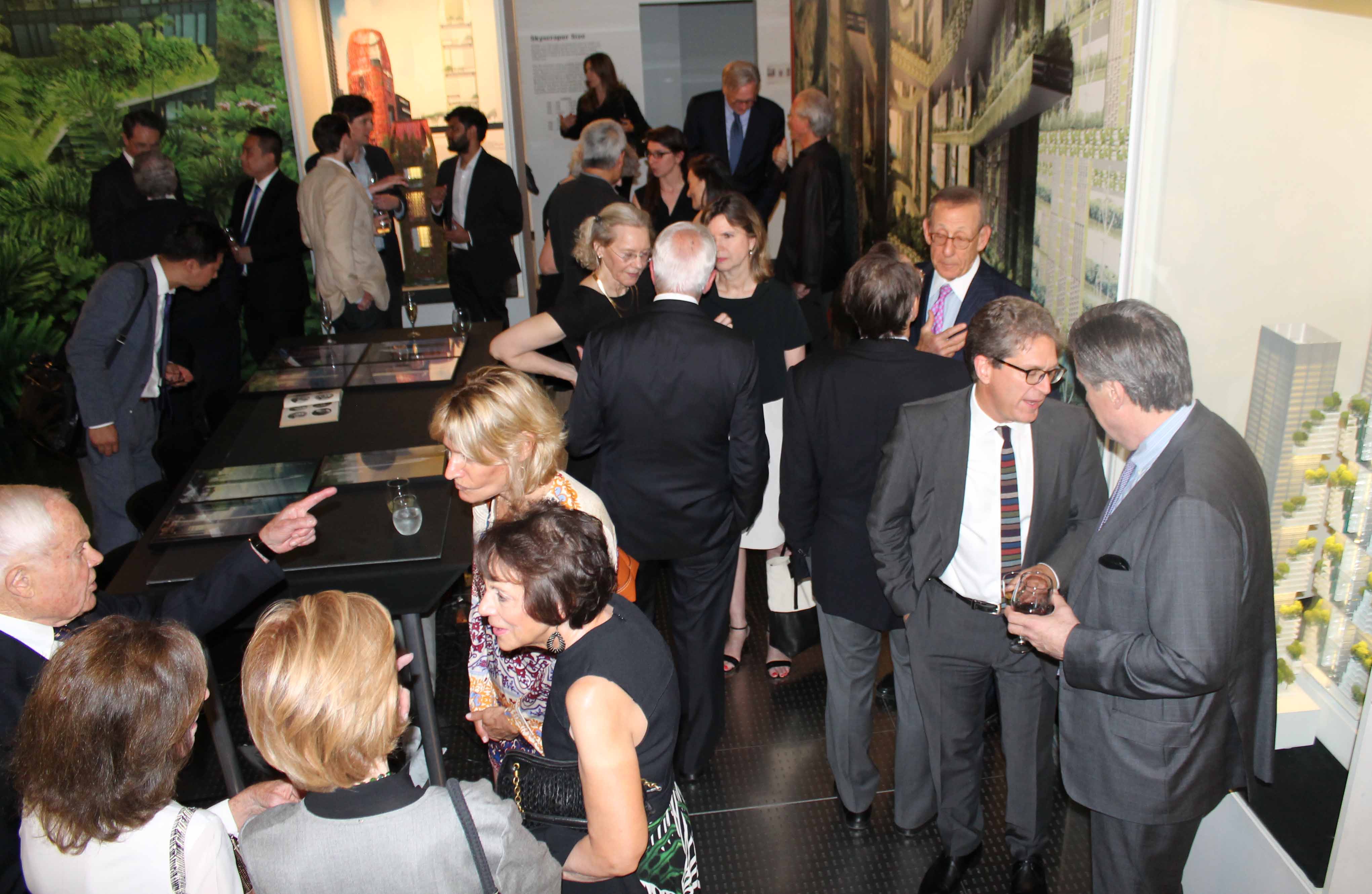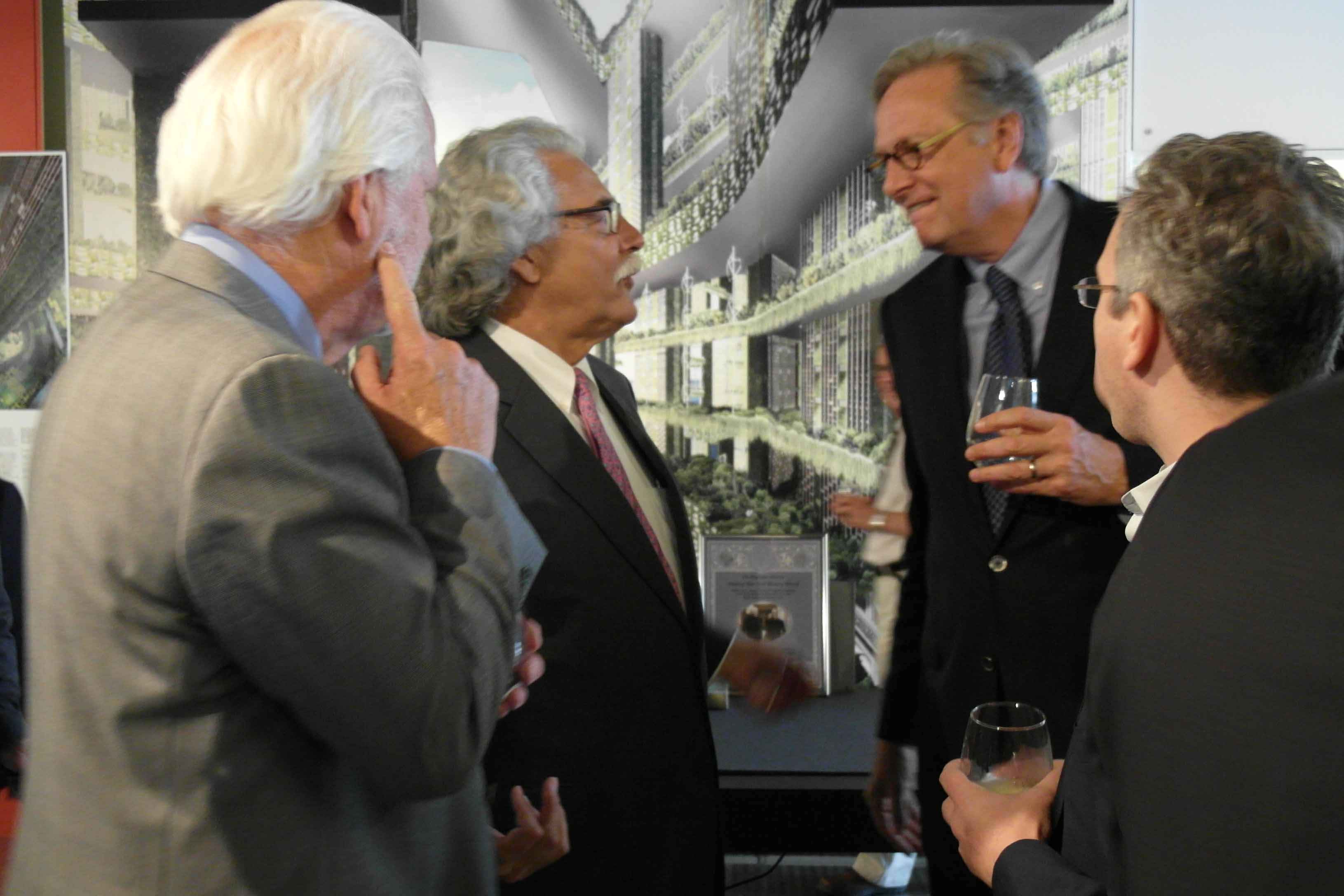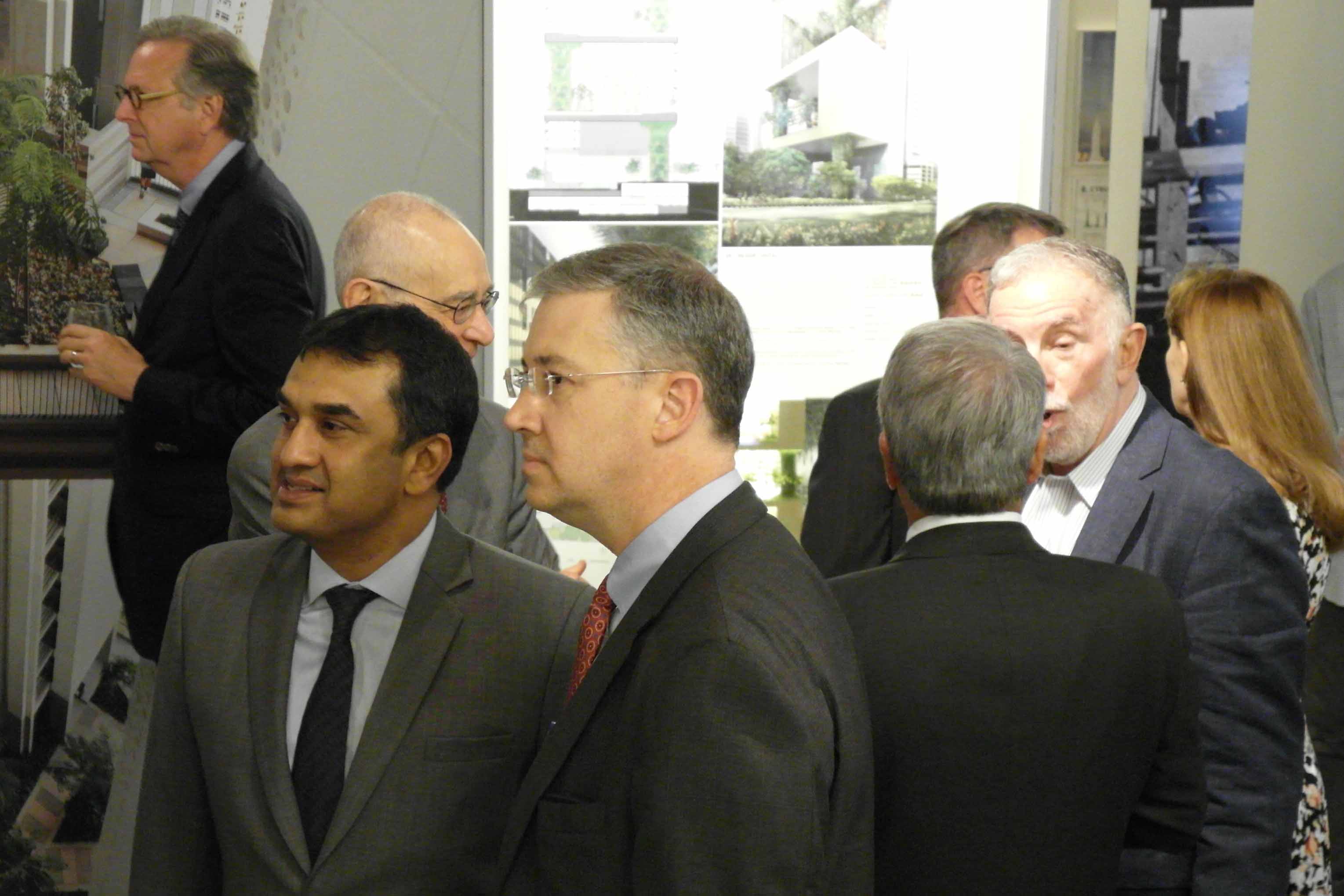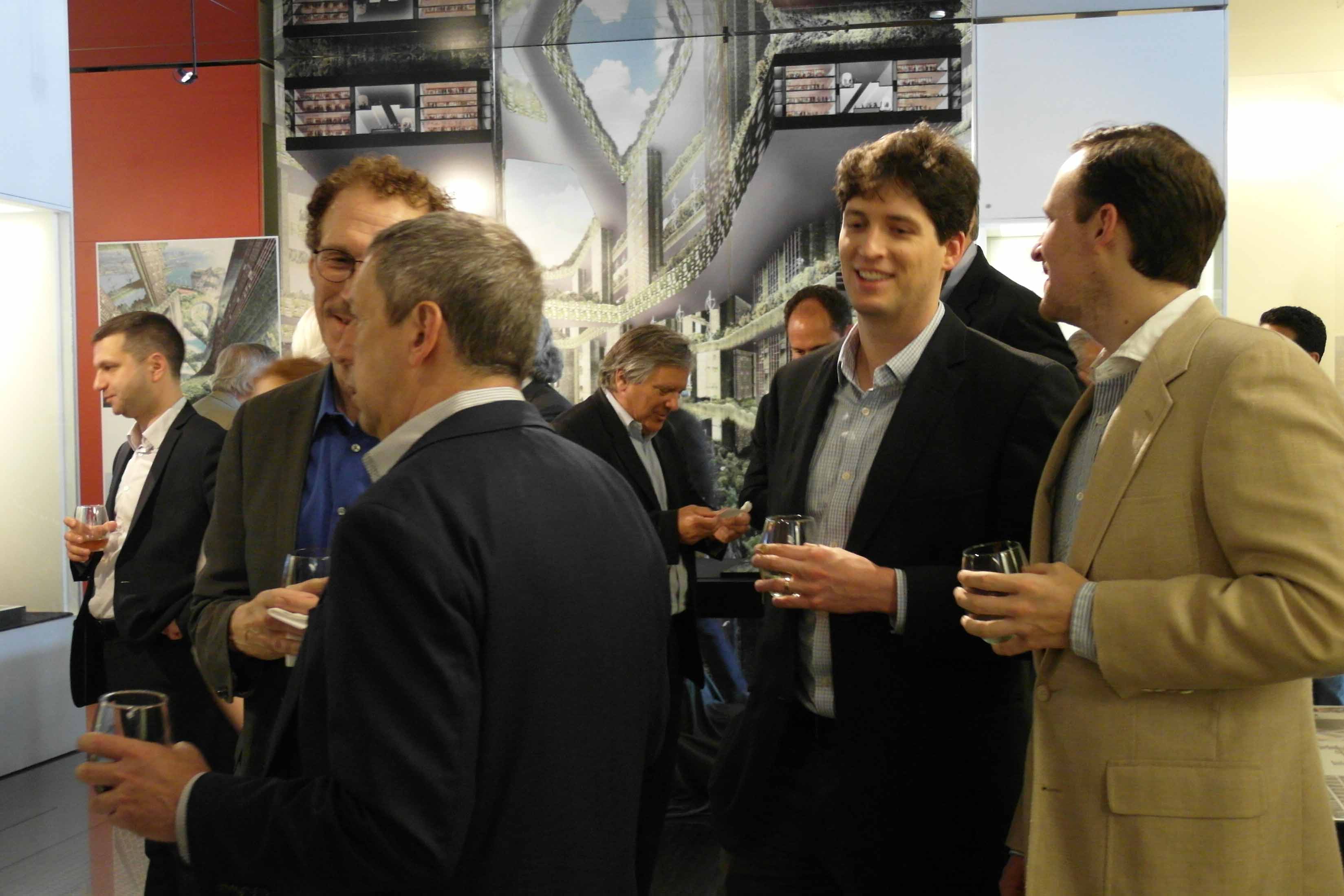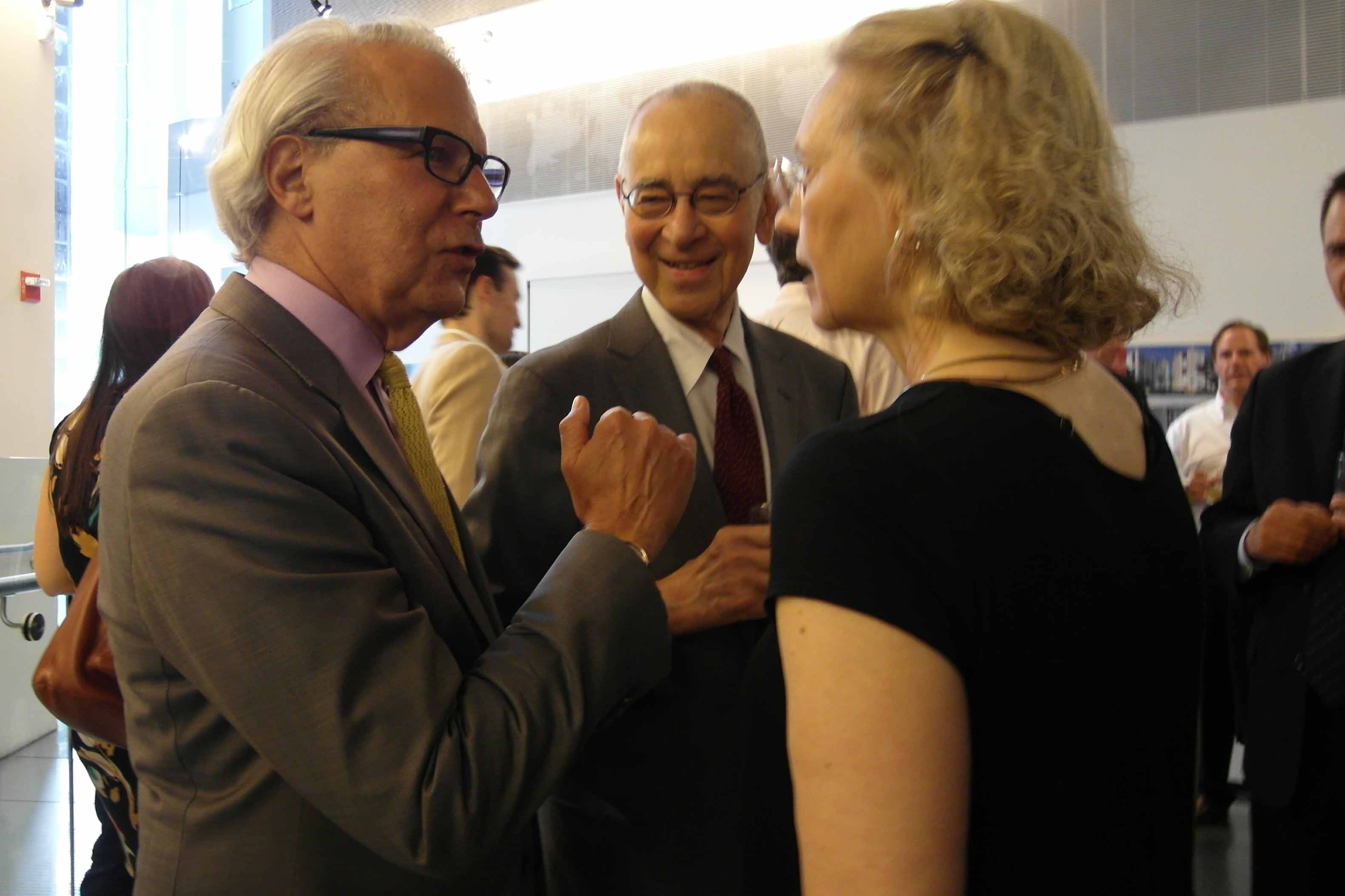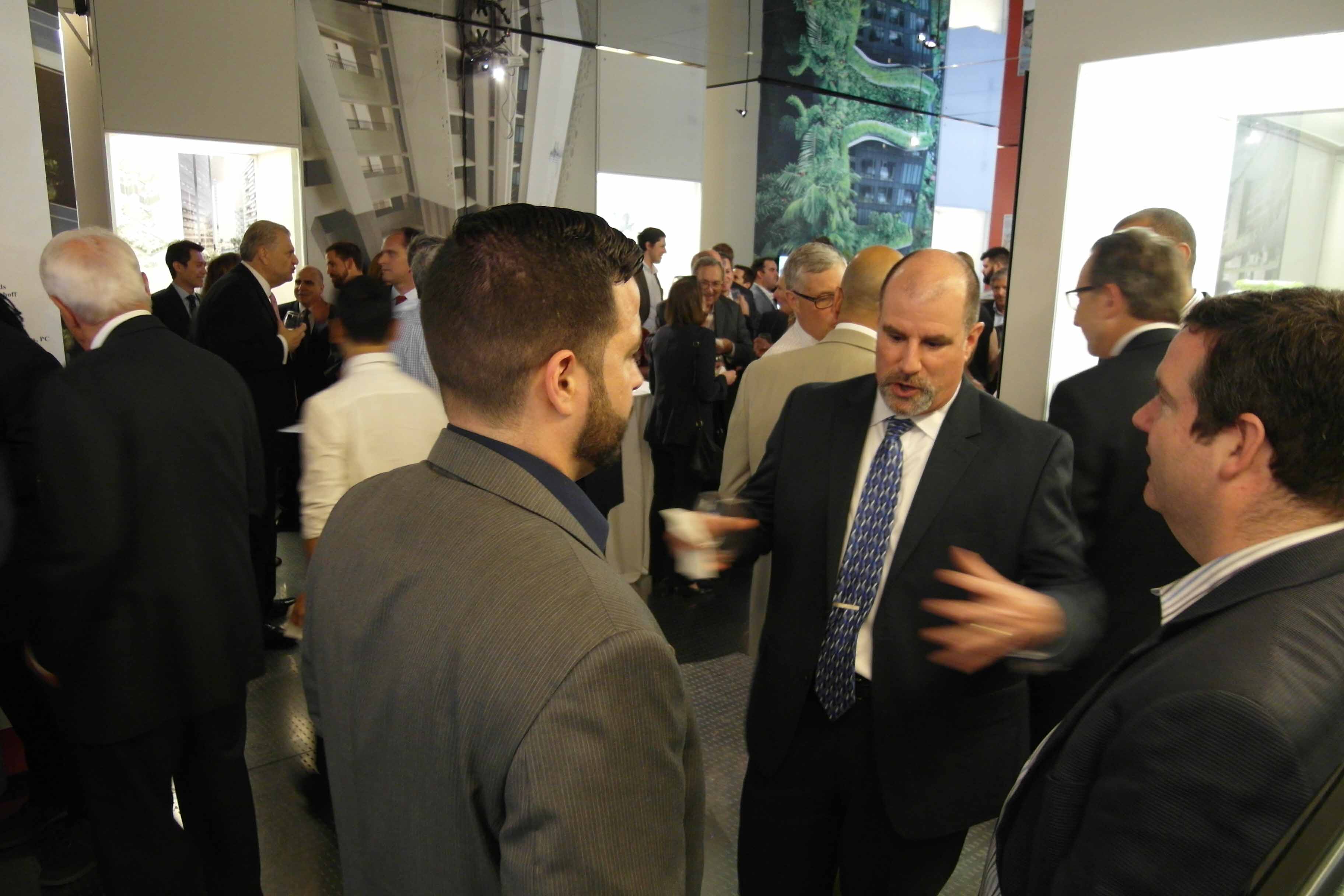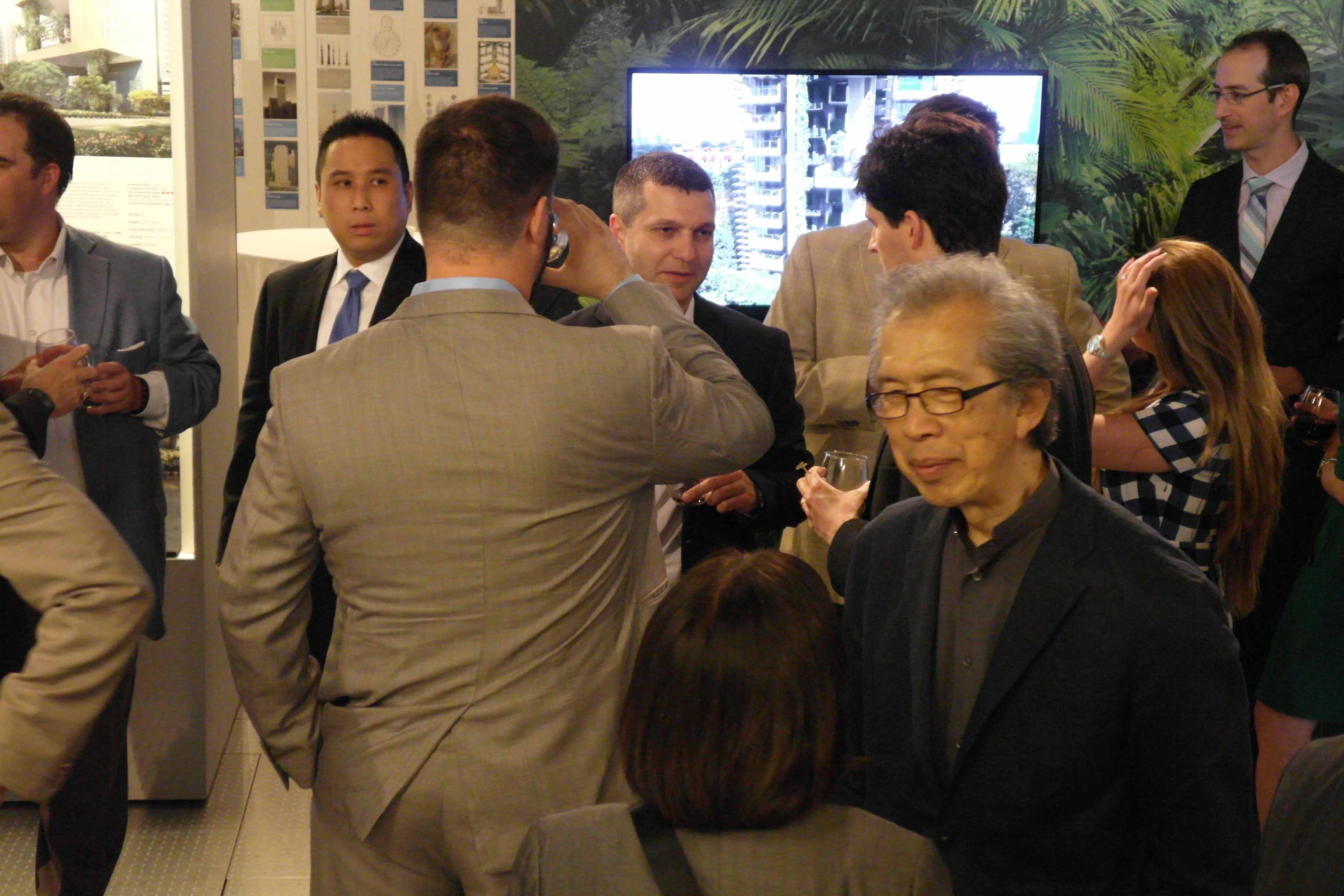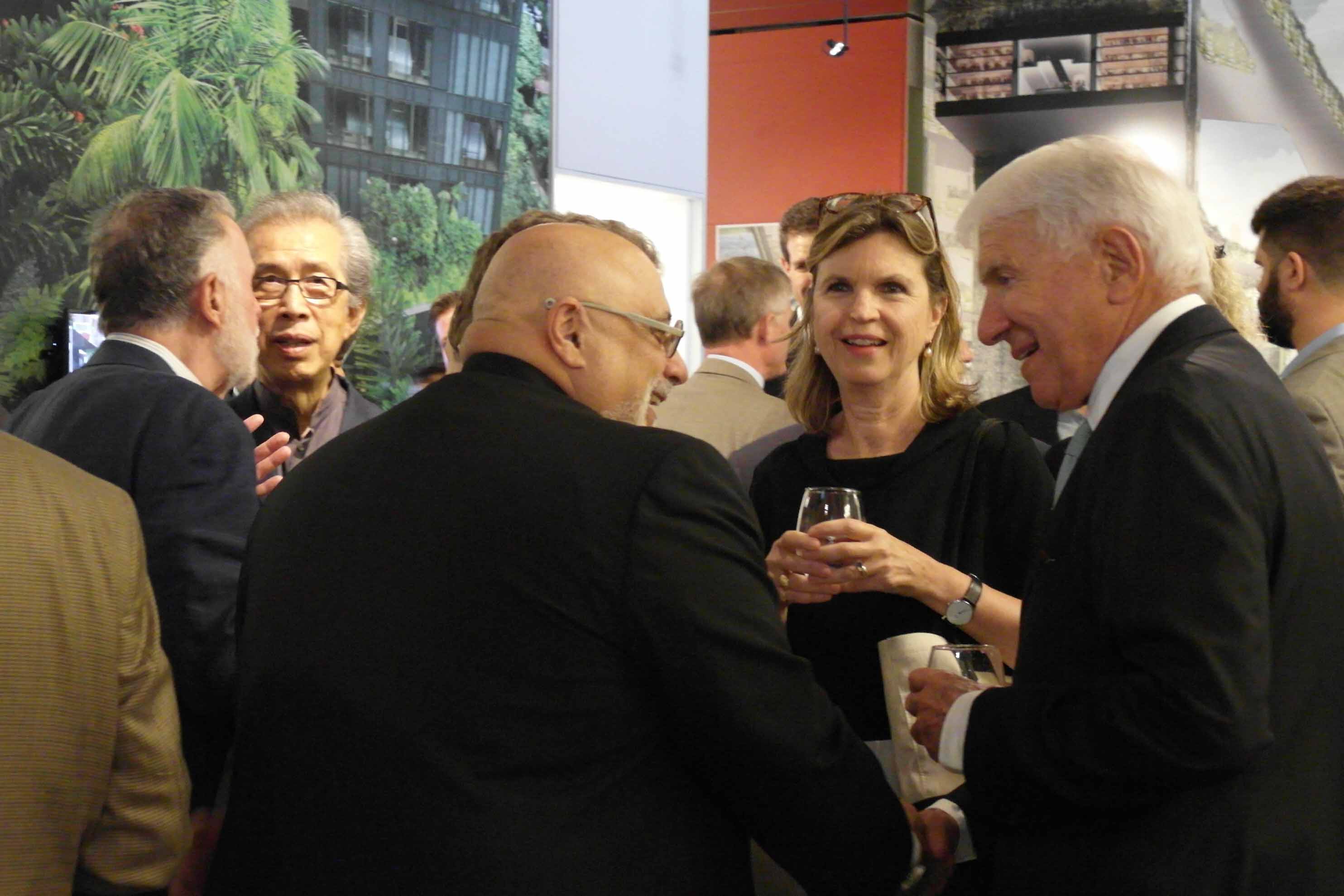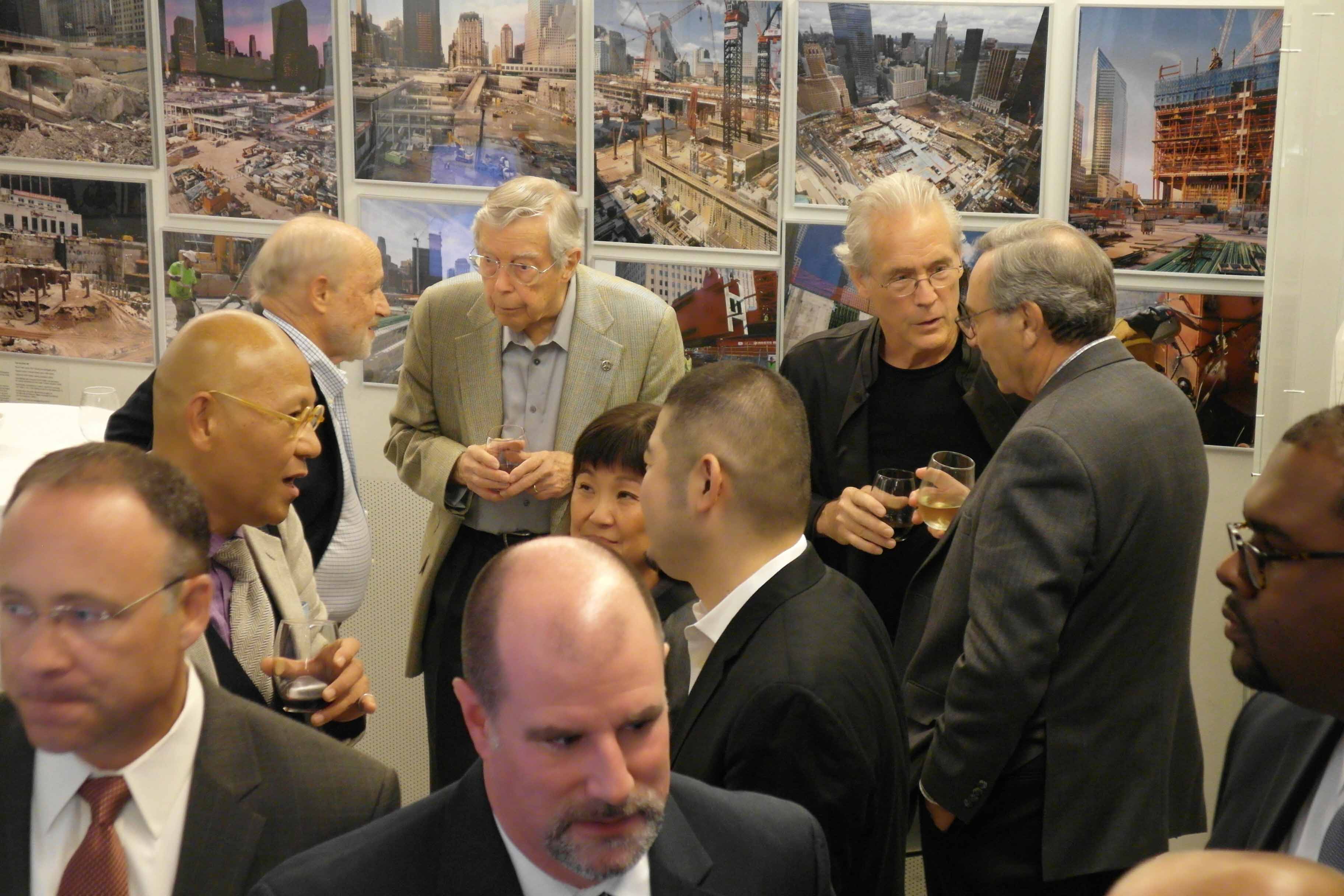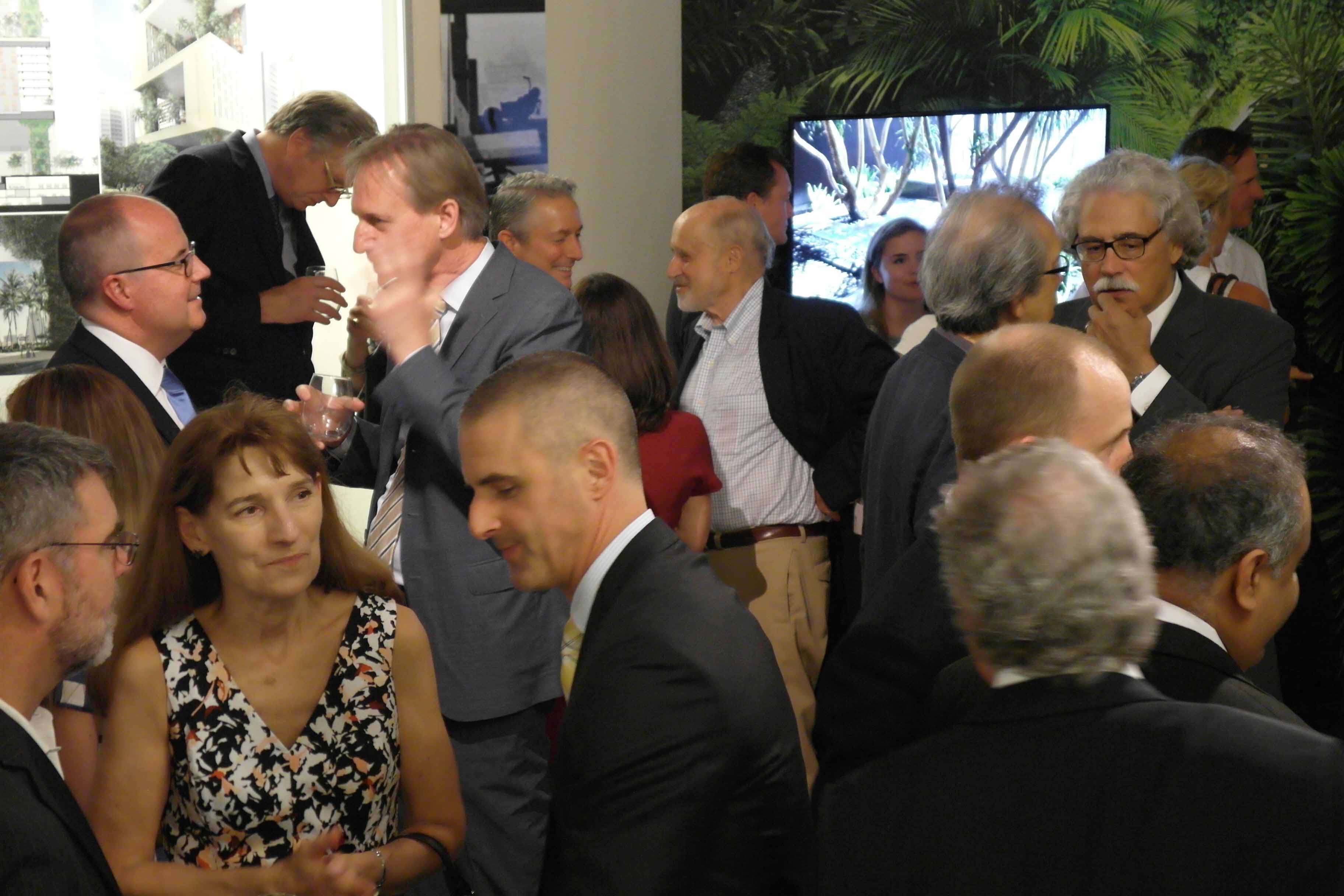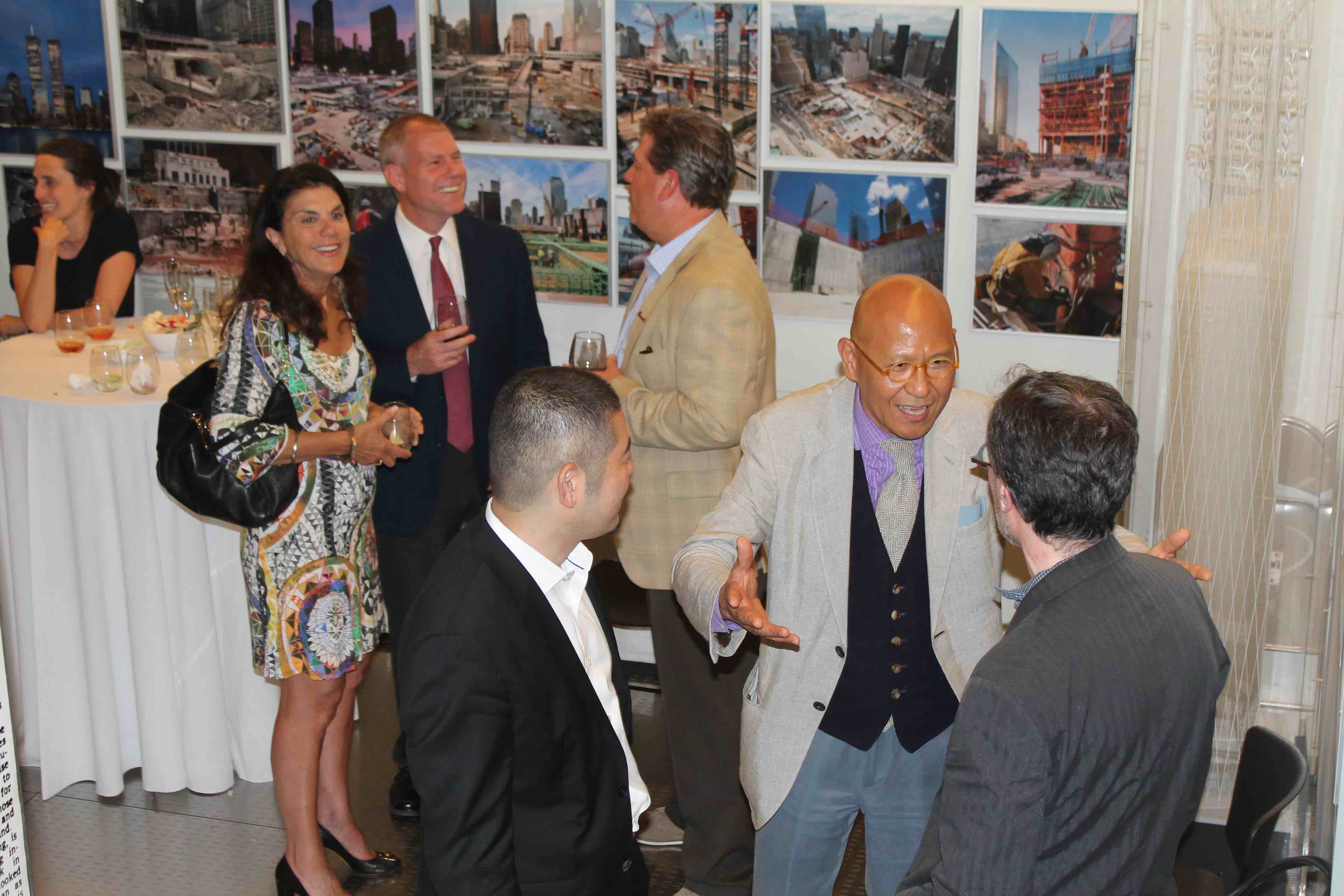 Click here for Notable New Yorkers 1999 to present
Beginning in 1998, our distinguished honorees of the MAKING NEW YORK HISTORY AWARD have been: Kenneth T. Jackson & Robert A.M. Stern, John L. Tishman and Daniel R. Tishman, Douglas Durst, Larry Silverstein, The Port Authority of NY and NJ with Anthony R. Coscia and Christopher O. Ward, The Battery Park City Authority, The Empire State Building in honor of--in the tower's 79th year--the glorious restoration of its original Art Deco lobby and the beginning of a transformative "green" rejuvenation, 1 Chase Manhattan Plaza with Frank J. Bisignano and Skidmore, Owings & Merrill, Daniel L. Doctoroff, CEO & President of Bloomberg and former NYC Deputy Mayor for Economic Development and Rebuilding, and Brookfield Office Properties, on the 25th anniversary of The World Financial Center, Stephen M. Ross, and Gerald Hines.