The Skyscraper Museum is devoted to the study of high-rise building, past, present, and future. The Museum explores tall buildings as objects of design, products of technology, sites of construction, investments in real estate, and places of work and residence. This site will look better in a browser that supports web standards, but it is accessible to any browser or Internet device.

Futurama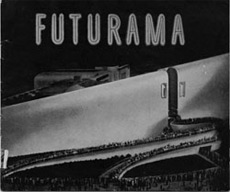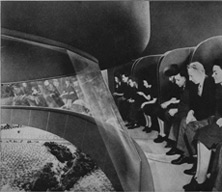 "Building the World of Tomorrow" was the official theme of the 1939 New York World's Fair, and no exhibition pavilion better captured this theme than the General Motors' Futurama. The well-known industrial designer Norman Bel Geddes created a spectacular theme park-like ride where visitors seated on a motorized track "flew" over an elaborately-crafted diorama of America in 1960.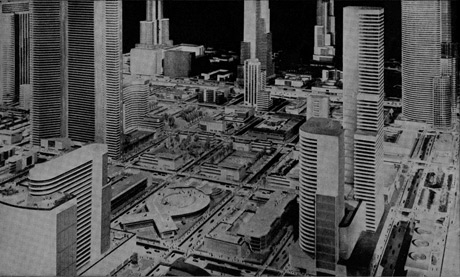 The tour began in the agrarian areas and followed superhighways across the country, also passing over a sleek skyscraper city. Bel Geddes' slender, widely-spaced towers had horizontally-banded windows that reflected the influence International Style modernism. Although Futurama retained some ideas of the twenties, such as Corbett's multi-level transit, its emphasis on the primacy of automobiles--not surprising considering the exhibit's sponsor--prefigured the decentralized, suburbanized, landscape of post-war America.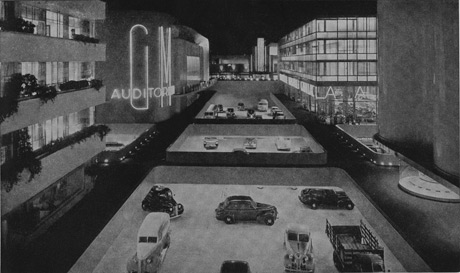 All images from original brochure for "Futurama" exhibit, General Motors, 1939