The Skyscraper Museum is devoted to the study of high-rise building, past, present, and future. The Museum explores tall buildings as objects of design, products of technology, sites of construction, investments in real estate, and places of work and residence. This site will look better in a browser that supports web standards, but it is accessible to any browser or Internet device.
A REAL ESTATE VENTURE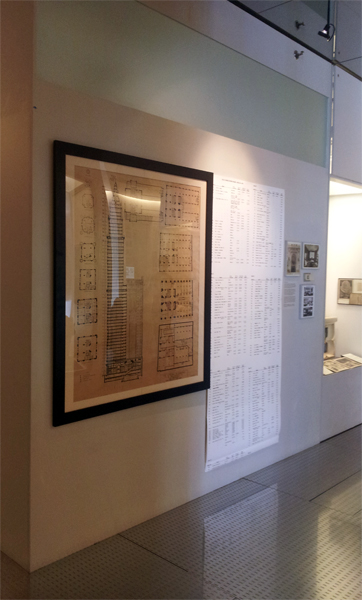 The Woolworth Building served as a corporate headquarters and a brilliant advertisement for the company, but the skyscraper housed Woolworth employees on only one and a glad floors of its 55 stories. The reminder of the building, which Woolworth aspired to make "the greatest income-producing property" in the city, competed for tenants in an overbuilt market when the building was ready for occupancy on May 1, 1913.
Woolworth and his real estate agent, Edward Hogan, advertised the office building as "the highest, safest, and most perfectly appointed structure in the world." They charged the highest rental rates for the tower offices, $4/00 per square foot, and priced the offices facing Broadway nearly s steeply for their desirable views. In 1914, rents came to $1.3 million. After paying maintenance and operating expenses the net rate of return came to about 2 1/2 to 3 percent-not the 5 percent he had expected, but still within the range deemed acceptable for a lower Manhattan office building.
Tenant included lawyers, accountants, publishers, manufacturers, contractors, and consulting engineers. Woolworth was especially pleased that fifteen among "the great big railroad corporations" established offices in the building. In the main office block, none of the tenants occupied enough spec to take an entire single floor. The tower was promoted for the unusually high quality of its office interiors and was known to attract "high livers." defined by Lincoln Steffens as "tenants who will not have an office unless it is up where the air is cool and fresh, the outlook broad and beautiful, and where there is silence in the heart of business."
Within a decade, the skyscraper was home a wide array of businesses, numbering more than a thousand different tenants, who generally occupied suites of one or two rooms, as this sample of a page of the tenant rolls of 1924 illustrates.