The Skyscraper Museum is devoted to the study of high-rise building, past, present, and future. The Museum explores tall buildings as objects of design, products of technology, sites of construction, investments in real estate, and places of work and residence. This site will look better in a browser that supports web standards, but it is accessible to any browser or Internet device.
Traditional Architecture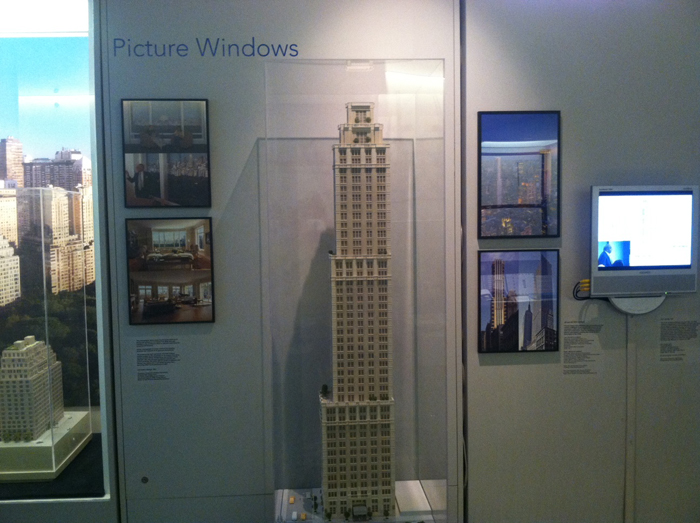 This section of the exhibition gathers together buildings from 2000 to the present that exemplify traditional styles and materials of residential architecture, in particular, a treatment of the facade that employs a pattern of masonry walls (stone cladding) and individual, framed windows, as well as decorative ornament such as columns, quoins, and balconies. These wall-and-window alternations also create more traditional interiors than all-glass facades and also hide structural columns within the walls.